Kelvis Korner Blog
Adventures of a gay Internet Programmer in Southern California. I have enough wacky friends and hilarious stories to keep you interested, or at least mildly amused!
Beachwood Canyon Hike
I was inspired to take the Beachwood Canyon Hike Sunday today after Take-a-Hike did it yesterday. I meant to go with them, but once again, I overslept! The hike was amazing. You go past Sunset Ranch, and you wind up all the way behind the Hollywood Sign. You get to see amazing views of the Valley and Hollywood!
Check out all the pictures at my Facebook Beachwood Canyon Hike.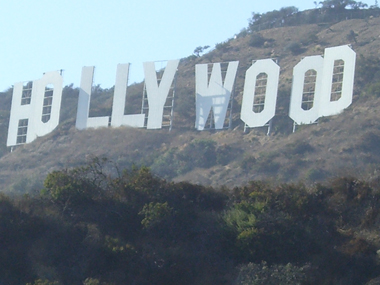 Hollywood Sign

Twisting Trails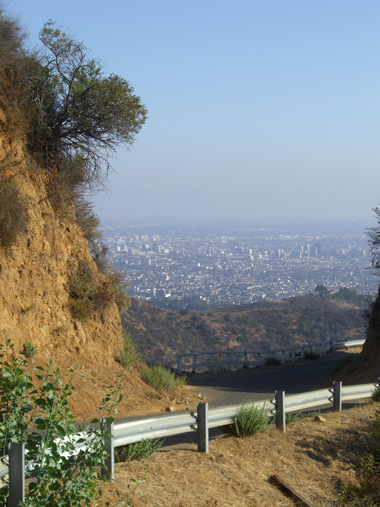 Elevated Views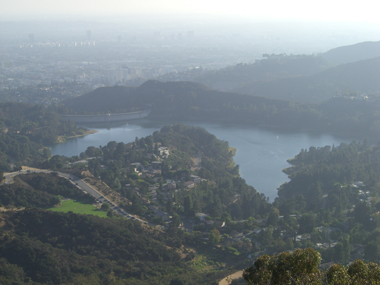 Lake Hollywood

Burbank and Beyond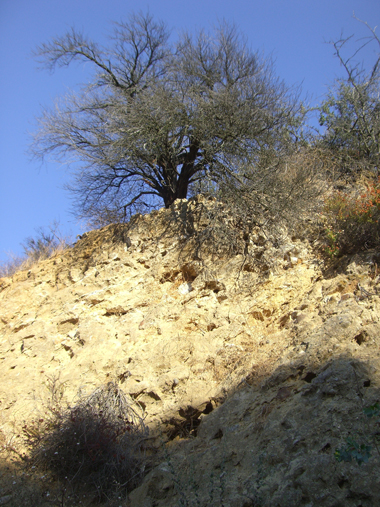 Desert Hike
2 Comments »
No comments yet.
RSS feed for comments on this post. TrackBack URL
Leave a comment