Kelvis Korner Blog
Adventures of a gay Internet Programmer in Southern California. I have enough wacky friends and hilarious stories to keep you interested, or at least mildly amused!
Susie Visit: San Diego Zoo
Susie and Rafael at Brunch
Susie at San Diego Zoo Entrance
Tall Giraffe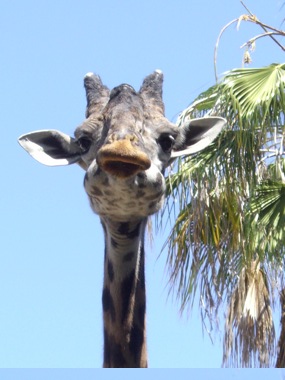 Up Close Giraffe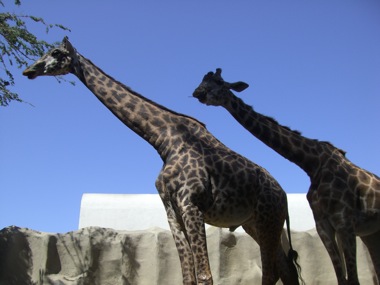 Giraffe Art
No Comments »
No comments yet.
RSS feed for comments on this post. TrackBack URL
Leave a comment