Kelvis Korner Blog
Adventures of a gay Internet Programmer in Southern California. I have enough wacky friends and hilarious stories to keep you interested, or at least mildly amused!
Crooked Street, Crooked Smiles
Luis and I went to San Francisco a while back and I forgot to post these pics that we took at Lombard. It's one of the most scenic parts of San Francisco. Hope you guys enjoy! That picture of me looks super fat! Hopefully by my birthday in May I'll be a lot skinnier. Or at least I'll look a lot skinnier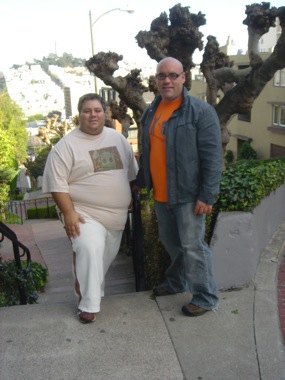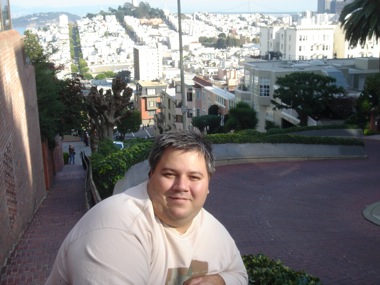 No Comments »
No comments yet.
RSS feed for comments on this post. TrackBack URL
Leave a comment