Kelvis Korner Blog
Adventures of a gay Internet Programmer in Southern California. I have enough wacky friends and hilarious stories to keep you interested, or at least mildly amused!
Archive for September, 2005
Sunday, September 11th, 2005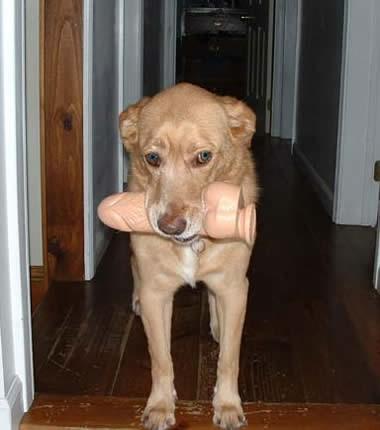 I will have a new redesign of my site this week! The site is going to have a sleeker simpler look and more room for my blog! I'm also transferring from Blogger to WordPress. I can control wordpress blogging tool right from my server and it has tons of features! There is also a new look that Kevin, my coworker designed for me! It's too cute! Once I get the new site going I'll be updating the blog tons!
In the meantime enjoy this picture that my roommate sent! Too precious for words.