Kelvis Korner Blog
Adventures of a gay Internet Programmer in Southern California. I have enough wacky friends and hilarious stories to keep you interested, or at least mildly amused!
SoBe Apt. 4 Rent
My landlord told me that if I found someone to lease my apartment that she would not hold me countable for breaking the lease. That's a savings of 2k big ones! She'd also return my security deposit which is $950.00!!! I got all excited because I thought Rafael and Tommy were going to take it over. They weren't able to because it was the apartment was a bit steep for what they were looking for.
Luckily I thought of placing an ad on Craig's List, which is slowly becoming my favorite site. Within minutes I had my first interested party. I received three emails from people who were interested. I showed the place to two possible tenants and one of them wants to call me tomorrow with the landlord to seal the deal! I am ecstatic! Thank you Craig's List

I'm definately using Craig's List for my Los Angeles apartment hunt which goes down in two weeks! Wish me luck. I included the photos that I took of my apartment that I placed in the original ad. Enjoy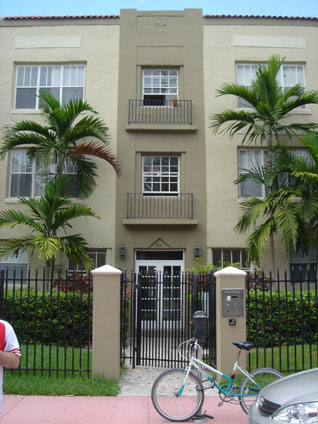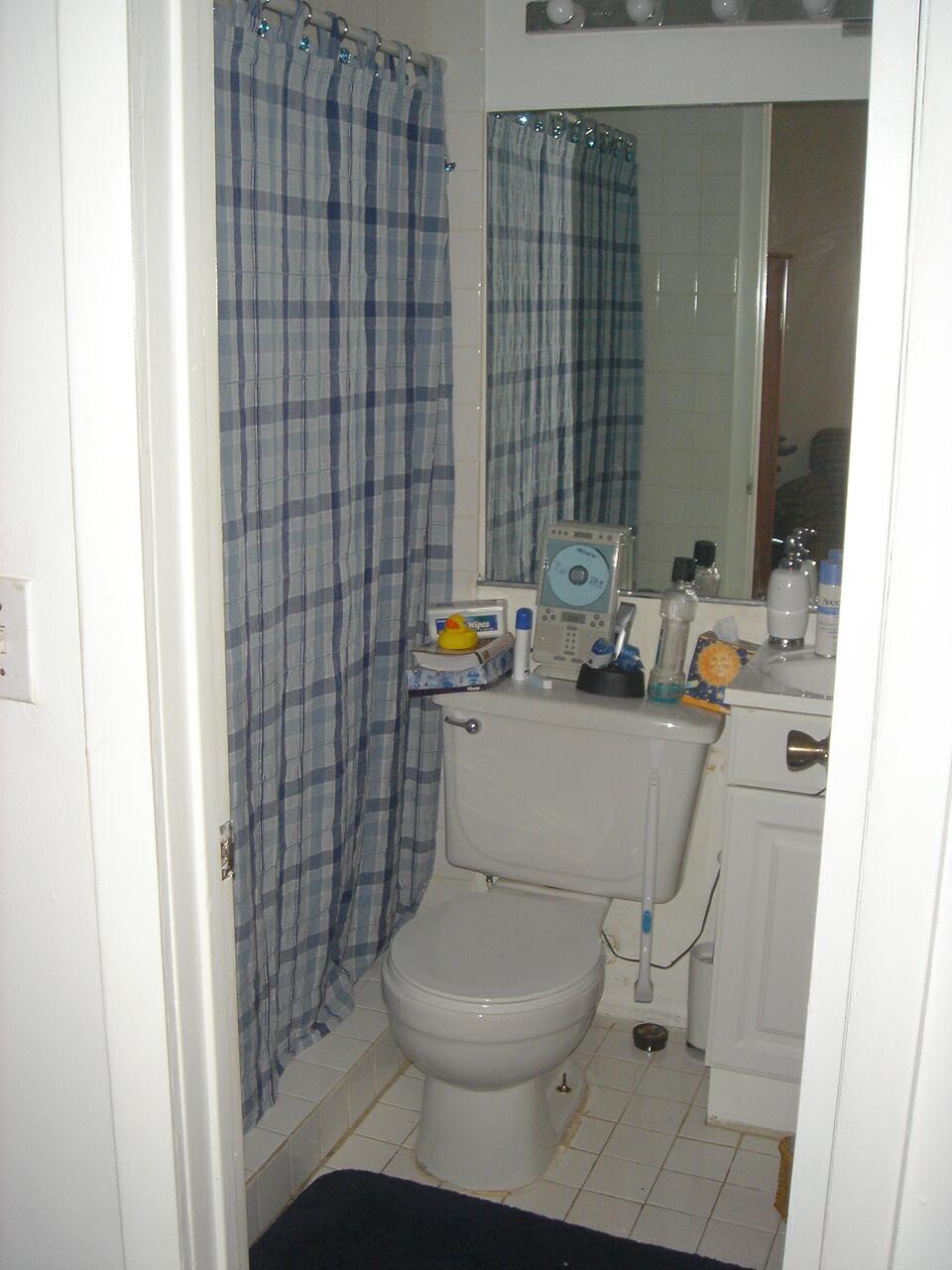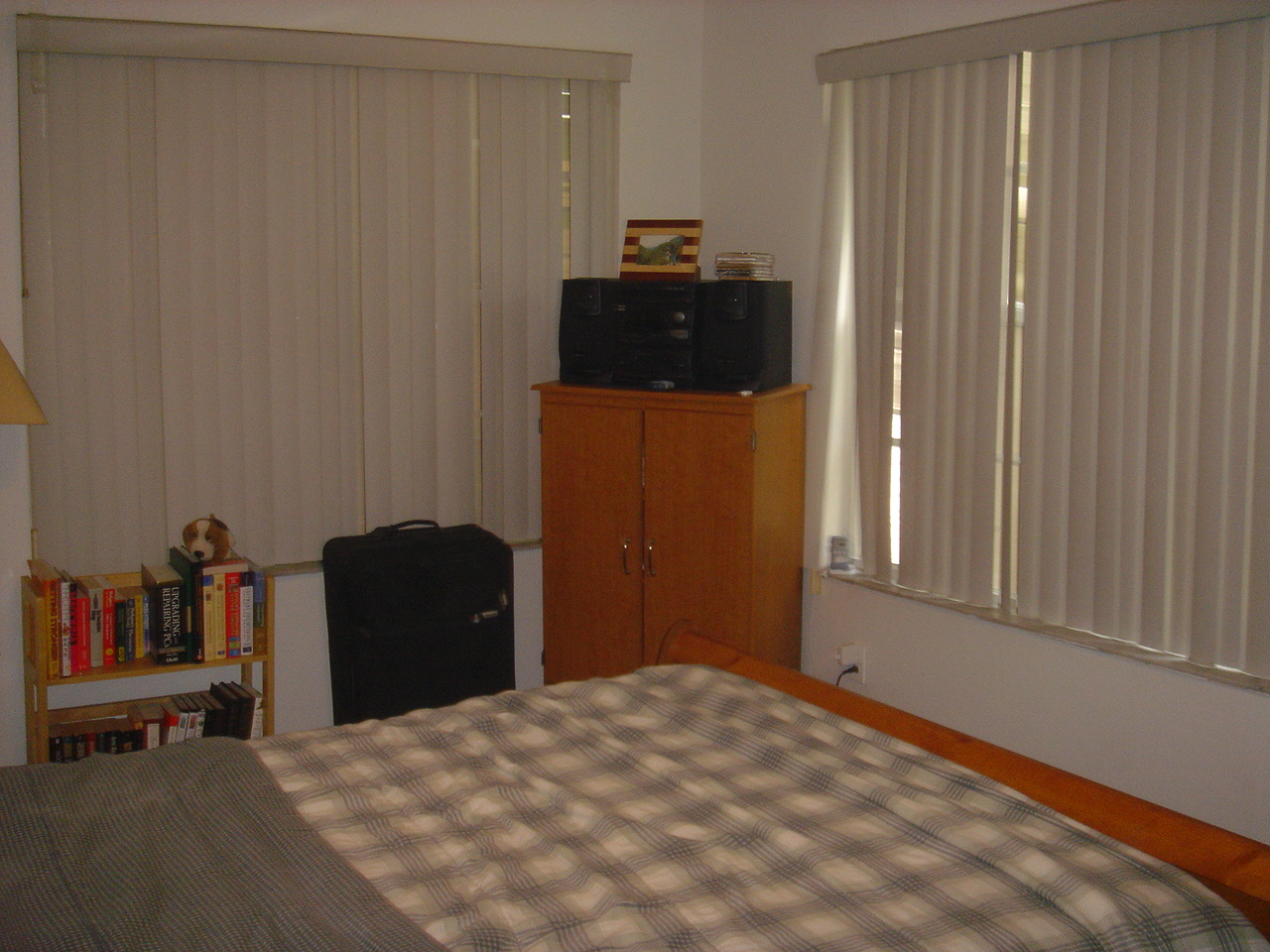 No Comments »
No comments yet.
RSS feed for comments on this post. TrackBack URL
Leave a comment