Kelvis Korner Blog
Adventures of a gay Internet Programmer in Southern California. I have enough wacky friends and hilarious stories to keep you interested, or at least mildly amused!
Caffeine and Video Game Addictions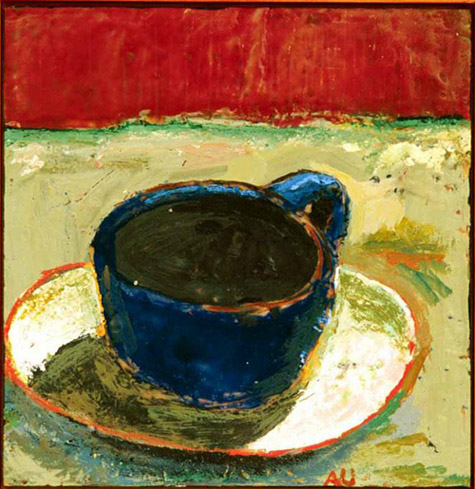 I had the worst headache and I generally felt like shit this weekend. I thought I was getting a cold, but it turns out it was caffeine withdrawl! Can you believe it? I stopped drinking diet coke with caffeine and I replaced my coffee with decaffinated brand. I guess I did it all too fast because I felt like shit. When Rafael and Tommy came over this weekend to watch Collateral I had some caffinated diet coke and magically all my symptoms went away just like they say in the venus factor diet! Is that wild or what? So much for letting go of caffeine

Speaking of insanity my company is still playing mental ping-pong with me. They want me to relocate and made it seem like they were going to send an offer to relocate me to California, but of course they haven't done it yet. I'm giving them until September and then I'll assume that I'm staying in South Beach. Which isn't all that bad anyway

It looks like Rafael and Tommy might move down here so it will be definately a lot more fun. All we need now is Arlet to move her ass to the beach.
My goal is to save up enough money this year to buy my place next year. That and I was hoping on winning the lottery. I'll be painting my apartment soon and then it will be done

I finally got used to the cramped bathroom although I wish I had more space to put stuff in there. When I do my own condo I will make sure that it has a very spacious bathroom, which might be difficult to find on the beach

We checked out the movie Saturday night. I was expecting it to be better, but it was a little slow. This has been happening a lot with movies recently. I thought for sure since Tom Cruise was going to be in it, it was going to be a crazy action movie. But there were times in the movie where it just kind of dragged on. Oh well, I still have to see Catwoman and the Bourne Supremacy, I just hope those aren't bad as well! It will definately be a summer of disappointing movies. I also checked out Monster with Charlize Theron. The movie was alright but I think if Theron or Ricci were not in the movie, no one would have noticed it. It was freaking watching Charlize look so nasty! I guess that is what appealed to people the most. Out of all the movies that I've rented lately, my favorite has been Soldier's Girl. It was such a nice movie and the guy in it is so hot.
Lastly I bought Dance, Dance, Revolution for the Playstation2. I bought the dance pad controllers and everything. Everyone has come over to play with it and it's been a hit! It's also great to exercise with the game. It keeps track of your weight and how many calories burned. I'm using that as my exercise routine until I get my next paycheck to buy my membership at Idol's Gym.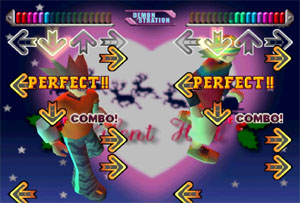 I've started to budget better so that I can have some money saved up. I've been tight for cash lately which is crazy because I make pretty good moeny. I just got a raise so it was a good place to start. I'll be writing more often into the blog! I just had a Renaissance awakening with my Playstation2 and writing in my blog.
No Comments »
No comments yet.
RSS feed for comments on this post. TrackBack URL
Leave a comment