Kelvis Korner Blog
Adventures of a gay Internet Programmer in Southern California. I have enough wacky friends and hilarious stories to keep you interested, or at least mildly amused!
Ping-Pong Match Over: SoBe Winner
Well the indecisiveness is over. South Beach finally won out. The house didn't work out. Mario didn't work out. Fort Lauderdale didn't work out. Rafael and I spent most of the day saturday looking at Deco Dumps. After a very long and not so uplifting day I called my old rental company from a year ago. She showed me one place that looked awful. I was ready to throw it in, but then she showed me this place. It's on Lennox and 16th, half-block from Lincoln, I'm literally behind the Colony Theatre. It's great.
The apartment was furnished and didn't allow pets, but since she liked me as a tenant, she's moving all the furniture, allowing Lola, she also waived the application and pet fee. I can pay the last deposit in 30-60 days. Here is the best part!!!! I have my own parking space. It's out of this world!
I can't wait to move in. July 4th weekend is the day I'm moving all the shit over there. I don't look forward to the actual move, but can't wait to go back on the beach! I'll let you guys know more soon…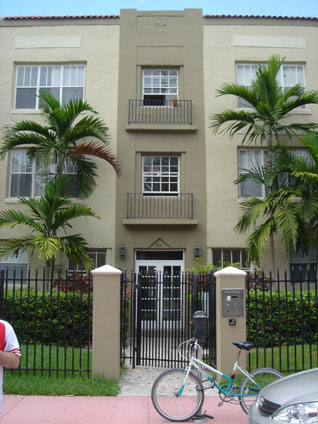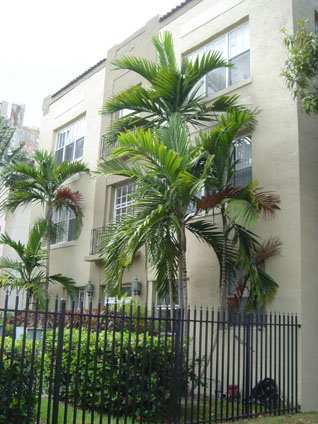 No Comments »
No comments yet.
RSS feed for comments on this post. TrackBack URL
Leave a comment