Kelvis Korner Blog
Adventures of a gay Internet Programmer in Southern California. I have enough wacky friends and hilarious stories to keep you interested, or at least mildly amused!
Tarpon River: New Beginnings in Fort Lauderdale
It's official! We put a bid on the house, for rent, don't think it's to buy! Hopefully we'll hear by the end of the week if we have it or not. I couldn't resist so I'm putting up the pictures that Mario and I took of the house. We snuck in last weekend and took these snapshots of the place. It's full of charm!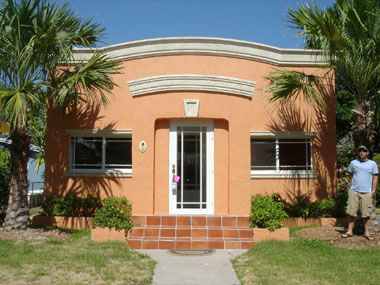 Front of the House


Back of the House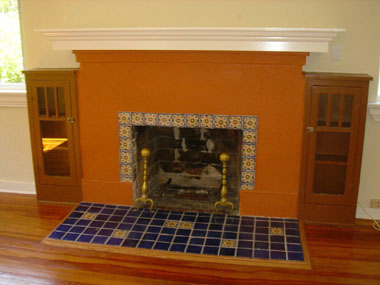 Chimney and Living Area


Kitchen


Mario's Room


Kelvis' Room


Room for the new Roommate


Kelvis' Office


1/3 Bathrooms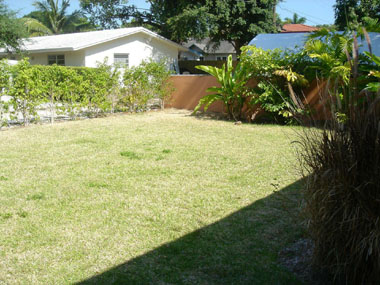 the Backyard
No Comments »
No comments yet.
RSS feed for comments on this post. TrackBack URL
Leave a comment