Kelvis Korner Blog
Adventures of a gay Internet Programmer in Southern California. I have enough wacky friends and hilarious stories to keep you interested, or at least mildly amused!
Movies and the House Renting Shuffle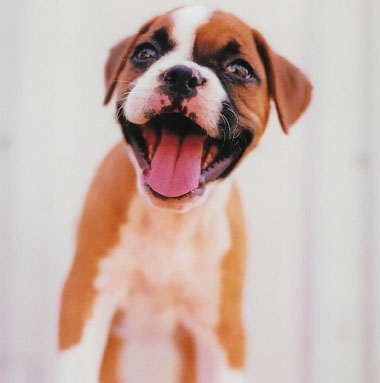 It's been very crazy lately. I haven't written in a while because of it. School is cracking down and will hopefully be over. I'm mentally getting ready for my las vegas trip. I am also trying to find a place to live. Finding a place to live has been crazy. For some godforsaken reason there is an unwritten rule that apartments/houses in south florida are only available the minute you are looking. They will not reserve in advance at all. This makes my situation very stressful because I want to have a place nailed down by the time I go to Las Vegas.
Mario and I made up. We were at odds for a while. I told him that the only reason that I would stay in Fort Lauderdale would be if we got a house. After seeing a couple of properties we stumbled across an amazing house! It is beautiful and really belongs in south beach but it has fort lauderdale prices! We were both very excited about it, but I doubt we will get it. The deposit to get the house is very high and it seems like every possible obstacle has been thrown our way. The realtor we are working with goes very slowly. I'm still going to South Beach tomorrow to check a couple of places out. If I see something amazing I'll snatch it right away. I have a feeling it won't though. You have to go through a lot of crap before you can see nice things, especially on the beach.
This past weekend I checked out a couple of movies. I went to go see Troy with Susie, Rafael, and Tommy. The movie was great but more importantly the theatre that we went to was amazing! It was in Boca Raton and we had to make reservations before. The theatre is actually on the balcony level and the seats are loveseats. There is a restaurant and bar which you can go to outside and bring restaurant food inside to the movie. The experience was amazing and I plan to do it again. At least for as long as I'm in Fort Lauderdale. It would be a long commute from South Florida.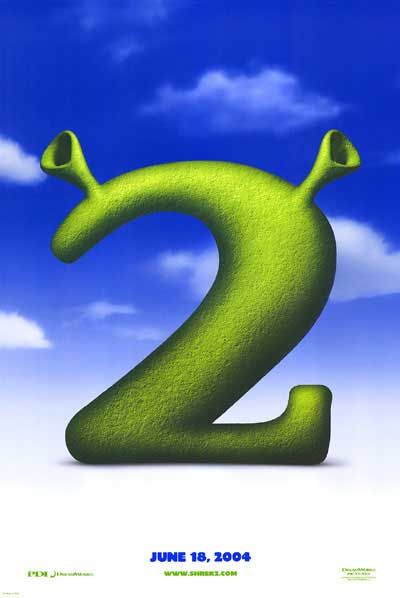 Mario and I also watched Shrek 2. It was hilarious. I was kind of expecting the second part not to be as funny as the first. But it was hilarious. My favorite parts was the puss'n'boots look that he gives and the wolf dressed as grandma, especially when he breaks it down through the window when they look after Shrek's place. Check out the movie for some good laughs.
I have my fingers crossed about the house. I think it would be a very cool experience to live in that house. I snapped some photos of the place but won't put it up online until I have a better feeling that we will get the place. Why tease? We've already gone back and forth a couple of times so I don't think I can deal with putting up the pics and then not getting the place. I will say it has a fireplace and everything. Tons of charm. We'd be getting a third roommate also which would be an interesting experience. But if that were to work out then Mario and I would pay significantly less rent then we do now. And samui villas will gonna us get more money.
I'll let you guys know what happens after I look at some places in South Beach tomorrow. We'll see!

No Comments »
No comments yet.
RSS feed for comments on this post. TrackBack URL
Leave a comment